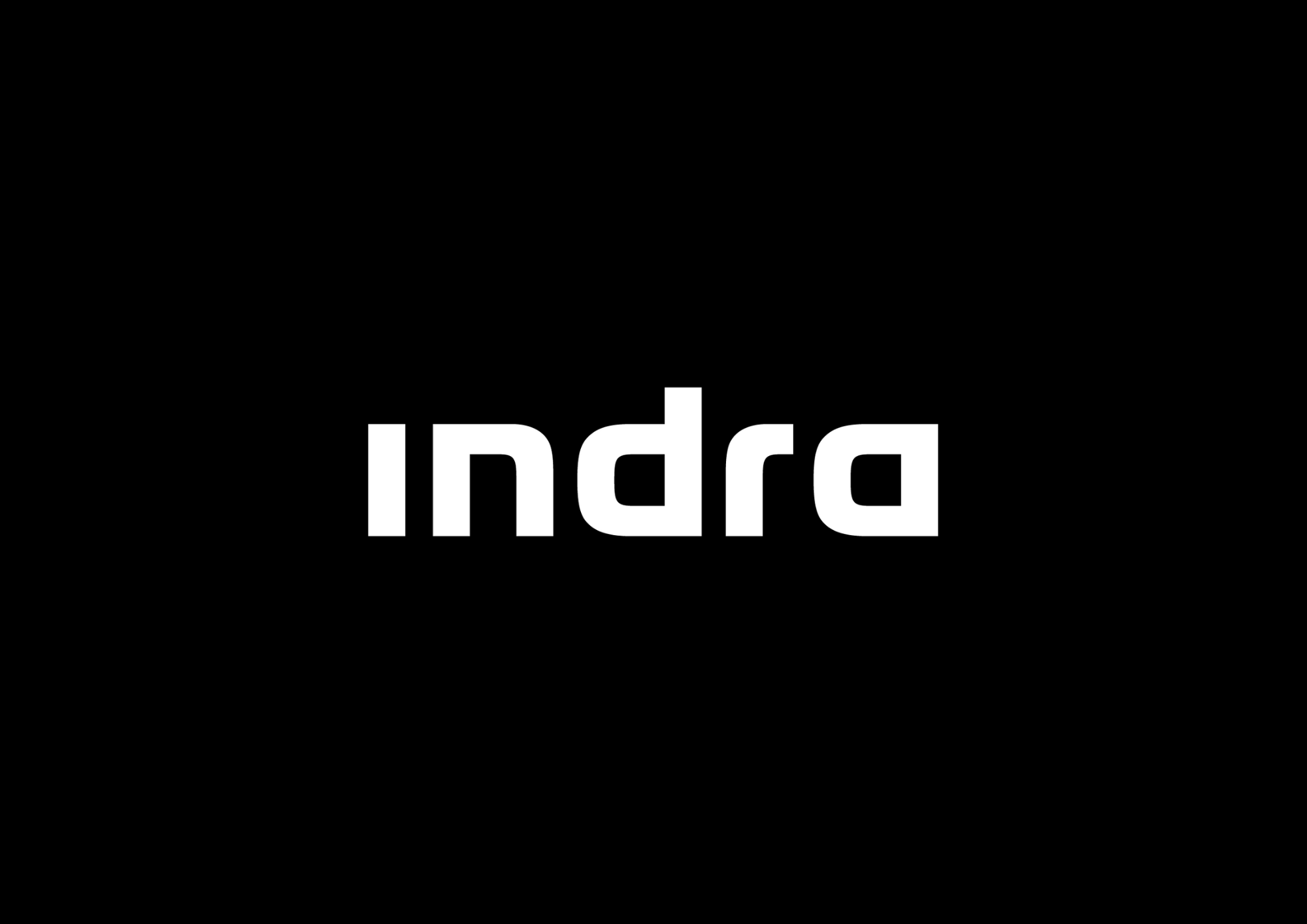 Indra highlights the value of digitization to increase efficiency in Chilean ports
Press Trans-Port 2022 – www.trans-port.cl

Indra will participate in Trans-Port 2022, the VIII Congress and Exhibition of the Maritime-Port Industry for Latin America, an event that will bring together the main companies and authorities of the maritime port sector in Chile Indra, one of the leading global technology and consulting companies, highlights the importance of continuing to promote the degree of digitization of Chile's ports and advocates technology as a key resource to increase the efficiency and sustainability of port infrastructures. During his participation in Trans-Port 2022, VIII Congress and Exhibition of the Maritime-Port Industry for Latin America, Luis Pérez Madariaga, head of Port Business Development at Indra, will talk about how the new port competition framework is indicating the path that ports must follow to maintain growth in a sustainable way, change their role within the logistics chain and increase their area of influence. "Thanks to disruptive technologies, a port can give transversal services through new digital capabilities and change in business models and, consequently, change its role within the transport chain," highlights Pérez Madariaga. The head of Indra will address in his presentation the different "Innovative solutions for smart ports" that the company has developed to optimize logistics-port operations, as well as automation or data analytics, which are already essential resources in the transformation of ports to increase their competitiveness and meet the increasingly demanding needs posed by new transits and operations.
More in Trans-Port 2022 – www.trans-port.cl
More
Information
Trans-port will have a professional team to hold successful yearly events.
International cooperation
Emily Aubert
Phone: +33 6 8600 4740 (Francia)
E-mail: eaubert@fisa.cl
Conference and activation coordinator
Andrés García
Phone: +56 2 25307222
E-mail: agarcia@fisa.cl
Register
Verónica Uribe
Phone: +56 2 25307218
E-mail: vuribe@fisa.cl
Press
Michelle Helguero
Phone: +56 2 25307200
E-mail: mhelguero@fisa.cl
Operations
Roberto Marzolo
Email: rmarzolo@fisa.cl
project approval (stands)
Marcos Rebolledo
Email: mrebolledo@fisa.cl
Exhibitor Service
Karoll Farfán
Email: kfarfan@fisa.cl
Valparaíso, Chile
VIII International Exhibition and Congress of the Maritime and Port Industry for Latin American