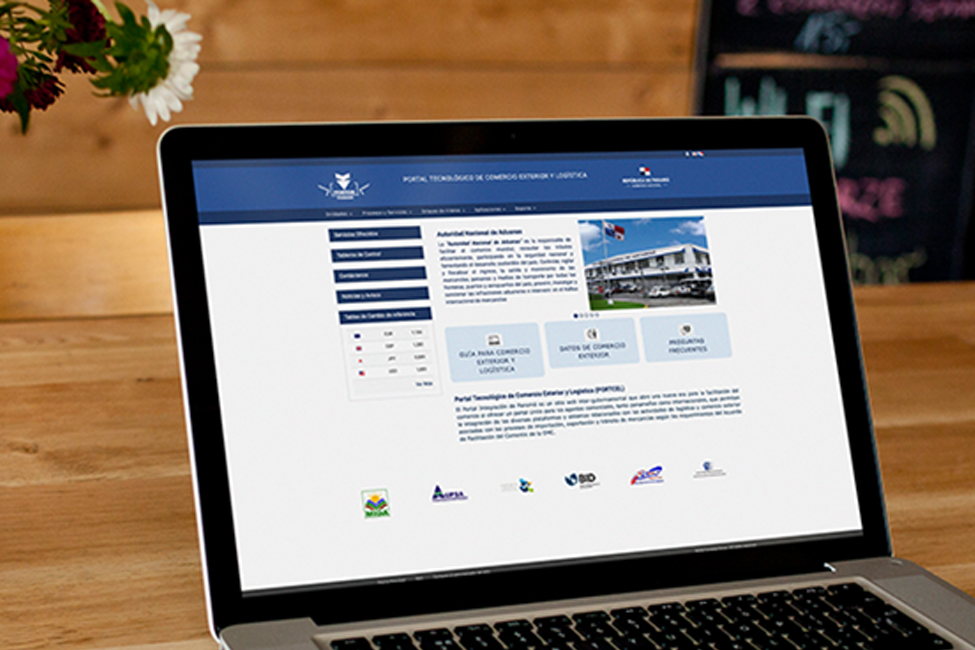 Webb Fontaine participates in Trans Port with digital solutions to trade and transport facilitation
Press Trans-Port 2023 – www.trans-port.cl

Webb Fontaine is a comprehensive provider of technological solutions for customs facilitation, trade and logistics. Based in Dubai – United Arab Emirates, presence in 20 countries and more than 800 internal collaborators, Webb Fontaine and its main executives accumulate an experience of more than 30 years in e-government issues, single windows for trade facilitation and modernization of the customs administrations, working together with the best specialists in the development of information systems located in the development centers operated by the company.
Webb Fontaine proposes a complete set of IT solutions for trade and transport facilitation, highlighting the services of a National Single Window for trade, customs management systems, port community systems – PCS and risk management systems.
Through its Center in Panama, Webb Fontaine focuses on serving the regional market for comprehensive trade and transportation solutions, with the aim of contributing to the strengthening of the competitive position of Latin American and Caribbean countries and their port logistics communities, through the implementation and operation of collaborative systems such as the Port Community System-PCS.
During the Trans-Port 2021 event, Webb Fontaine will present the essential steps and lessons learned to ensure the success of a comprehensive Port Community System project, which involves creating a collaborative public-private environment, an adequate legal framework and a management strategy for the change using practical and efficient governance.
More in Trans-Port 2023 – www.trans-port.cl
More
Information
Trans-port will have a professional team to hold successful yearly events.
International cooperation
Emily Aubert
Phone: +33 6 8600 4740 (Francia)
E-mail: eaubert@fisa.cl
Conference and activation coordinator
Andrés García
Phone: +56 2 25307222
E-mail: agarcia@fisa.cl
Register
Verónica Uribe
Phone: +56 2 25307218
E-mail: vuribe@fisa.cl
Press
Michelle Helguero
Phone: +56 2 25307200
E-mail: mhelguero@fisa.cl
Operations
Roberto Marzolo
Email: rmarzolo@fisa.cl
project approval (stands)
Marcos Rebolledo
Email: mrebolledo@fisa.cl
Exhibitor Service
Karoll Farfán
Email: kfarfan@fisa.cl
Valparaíso, Chile
VIII International Exhibition and Congress of the Maritime and Port Industry for Latin American