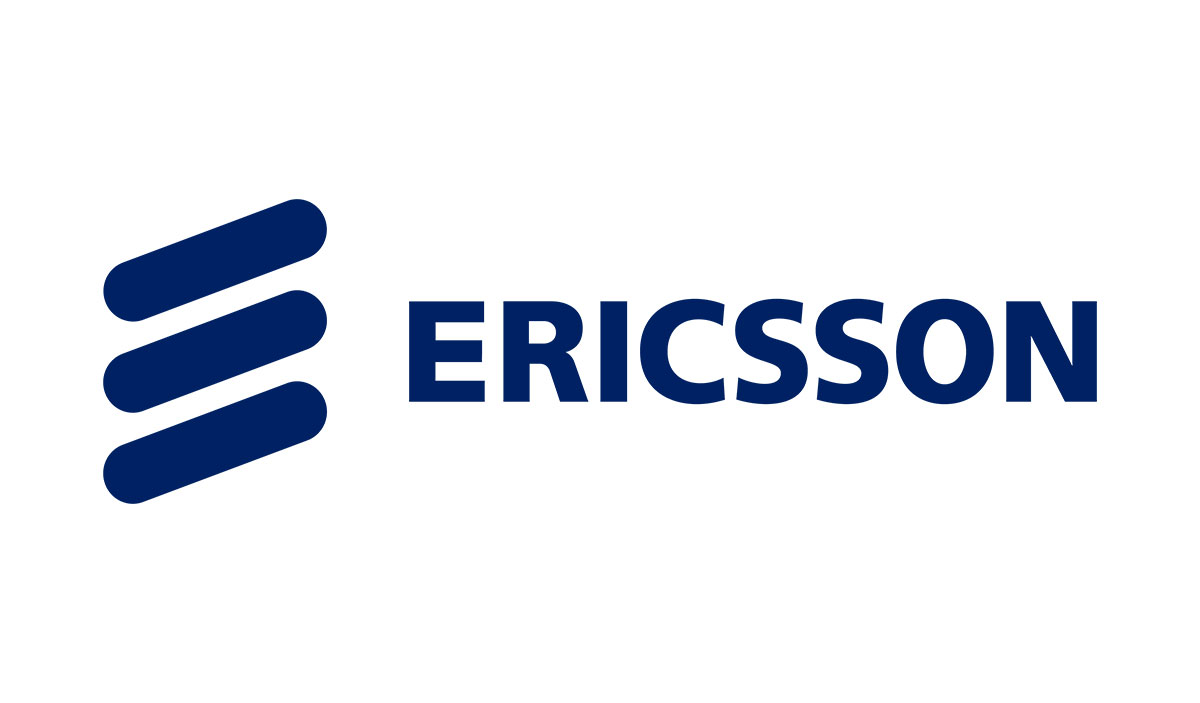 Roberto Cabanillas, Director of Digital Services-Ericson Chile: "During Trans-Port 2021, we will present technological trends, innovative use cases and lessons learned in digital transformation projects in transport and port environments at a global and Latin American level"
Press Trans-Port 2023 – www.trans-port.cl

-Why did Ericsson decide to participate in the Trans-Port Congress and Exhibition 2021?
– Ericsson is recognized worldwide as an undisputed leader in digital platforms and mobile networks, due to the relevance that these technologies have in the society and economy of the countries in which it operates. Today Ericsson is ready to star in another very important chapter of this journey that will be the deployment of 5G in Chile, helping the digital transformation of the port industry. For this reason, we decided for the first time to be present at Trans-Port 2021 so that the port industry knows the contribution that Ericsson can provide to the industry together with communications service providers.
– What are the novelties that the company will show at this event?
During the Trans-Port 2021 event, Ericsson will present technology trends, innovative use cases and lessons learned in digital transformation projects in transport and port environments globally and Latin America.
– What role does Ericsson play in the port world?
At Ericsson, we use the power of cellular technology to transform ports into more productive and sustainable transport hubs. These digitally connected ports of the future will be able to seamlessly connect millions of shipments and track goods more efficiently and securely. In the field of smart ports, together with the trends of Industry 4.0, Ericsson's differential with 5G is based on interconnectivity, safety and efficiency, improving the working conditions of the terminals and profitability. Ports and port activity are adopting dedicated networks to control and transform port operations to automate and tele-operate dangerous processes, repetitive tasks, interoperating different manufacturers in the same Dedicated Network 5G, 4G, IoT, Push to Talk, IT. Ericsson's technologies empower port activity by interconnecting their manufacturer ecosystems without tying to a particular frequency. From the lessons learned in the port sector, Ericsson's differential is to combine licensed and unlicensed frequencies with the security, privacy of low-latency private processing at the same site, allowing, for example, automated port vehicles, and creating a much more efficient and secure way to connect and track all shipments and goods. 5G is indeed an evolution of the way services are marketed, and also an expansion of digitalization for industry, ports, transportation, smart cities, public safety, health and many other industries for a better society c
-Tell us a little about the history of the company?
Founded in 1876 in Stockholm, Sweden, and present for 75 years in Chile, Ericsson is a protagonist in the main technological leaps registered in Latin America and the world, being a reference in technology, communications, hardware, software, and services. It is recognized worldwide as a leader in digital platforms and mobile networks, not only in construction and infrastructure, but in its relevance to the society and economy of the countries in which it operates, with a reputation based on technical competence and its capacity for innovation. Since the beginning of its local operation, it has assumed a leading role in the telecommunications sector in the market, which is repeated for the network infrastructure sector. It is a leader in 2G, 3G, 4G and is also now leading in 5G. In November 2019, Ericsson announced an investment of R$ 1 billion for the period 2020-2025 in 5G research, development, and manufacturing in Brazil. And, on 3/19, the first 5G radio production line was inaugurated that will meet the demand of the country and throughout Latin America.
Visit www.ericsson.com
More in Trans-Port 2023 – www.trans-port.cl
More
Information
Trans-port will have a professional team to hold successful yearly events.
International cooperation
Emily Aubert
Phone: +33 6 8600 4740 (Francia)
E-mail: eaubert@fisa.cl
Conference and activation coordinator
Andrés García
Phone: +56 2 25307222
E-mail: agarcia@fisa.cl
Register
Verónica Uribe
Phone: +56 2 25307218
E-mail: vuribe@fisa.cl
Press
Michelle Helguero
Phone: +56 2 25307200
E-mail: mhelguero@fisa.cl
Operations
Roberto Marzolo
Email: rmarzolo@fisa.cl
project approval (stands)
Marcos Rebolledo
Email: mrebolledo@fisa.cl
Exhibitor Service
Karoll Farfán
Email: kfarfan@fisa.cl
Valparaíso, Chile
VIII International Exhibition and Congress of the Maritime and Port Industry for Latin American