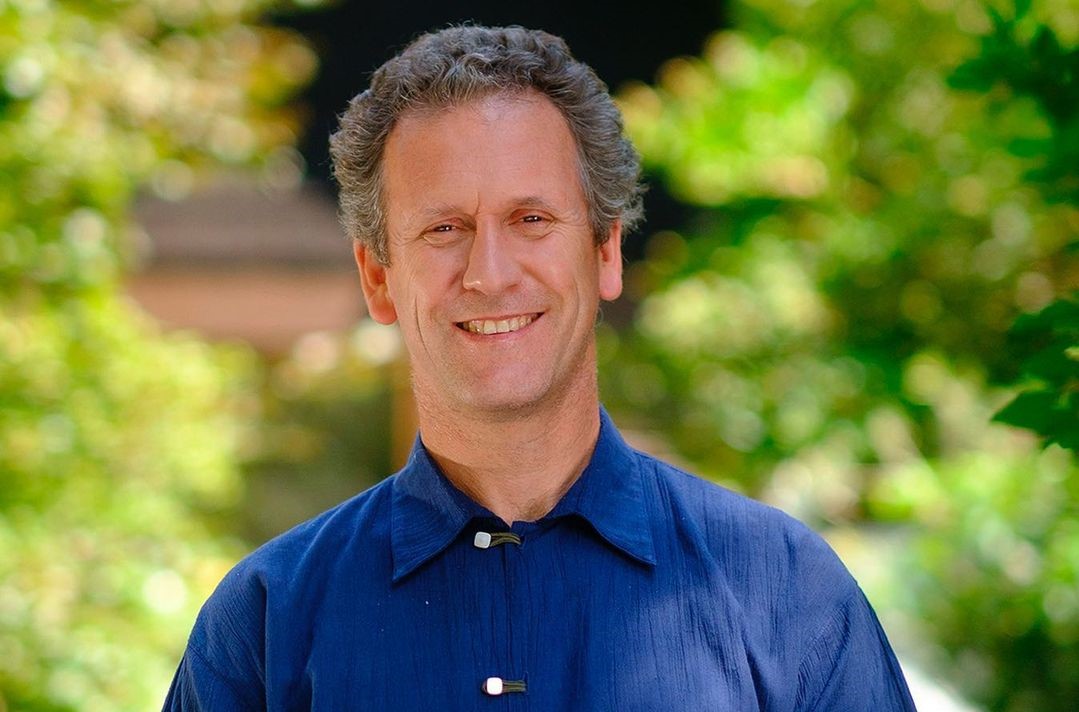 Minister of Transportation and Telecommunications assumes as Honorary President of Trans-Port 2022
Press Trans-Port 2022 – www.trans-port.cl

The event represents an opportunity for business relations and to make known to the maritime port world the largest international exhibition and congress of the industry in Chile. The most important international exhibition and congress of the maritime – port sector in Chile, Tran-Port, to be held between September 27 and 29, 2022 at the Passenger Terminal of Puerto Valparaiso, will be attended by the Minister of Transport and Telecommunications, Juan Carlos Muñoz, who committed his participation thanking his role as Honorary President of the exhibition. GL events Corporate Affairs Manager, Rodrigo Lobo, highlighted the participation of the highest representative of the Government in matters of maritime transport and logistics in the country. "We are happy to have the support and backing of Minister Juan Carlos Muñoz, in this meeting that will be a collaborative space for the relationship of companies and to discuss the contingency and the future of the industry. As representatives of Trans-Port, we want to bring together the exponents of the industry that will help boost trade, job creation, being a boost in the economic recovery of the country through new business and the relationship between the various areas of the maritime-port sector, both nationally and internationally," said Rodrigo Lobo, executive director of Trans-Port. The fair will be exhibited in 5 thousand square meters, where 40 exhibitors and sponsors representing more than 15 countries will participate, bringing together in one place the supply and demand of the maritime-port industry, with an estimated attendance of more than two thousand visitors. The VII International Congress "Driving the Next Generation Maritime-Port Industry" will bring together international specialists, companies and authorities to analyze high-impact issues for the productivity and performance of value chains based on maritime transport and ports. Among the main topics to be addressed are the challenges of incorporating green fuels and decarbonization, the new digital impulse from emerging technologies, the incorporation of new business integration solutions in hyperconnectivity environments, and the indispensable elements to articulate a new generation industry.
More in Trans-Port 2022 – www.trans-port.cl
More
Information
Trans-port will have a professional team to hold successful yearly events.
International cooperation
Emily Aubert
Phone: +33 6 8600 4740 (Francia)
E-mail: eaubert@fisa.cl
Conference and activation coordinator
Andrés García
Phone: +56 2 25307222
E-mail: agarcia@fisa.cl
Register
Verónica Uribe
Phone: +56 2 25307218
E-mail: vuribe@fisa.cl
Press
Michelle Helguero
Phone: +56 2 25307200
E-mail: mhelguero@fisa.cl
Operations
Roberto Marzolo
Email: rmarzolo@fisa.cl
project approval (stands)
Marcos Rebolledo
Email: mrebolledo@fisa.cl
Exhibitor Service
Karoll Farfán
Email: kfarfan@fisa.cl
Valparaíso, Chile
VIII International Exhibition and Congress of the Maritime and Port Industry for Latin American