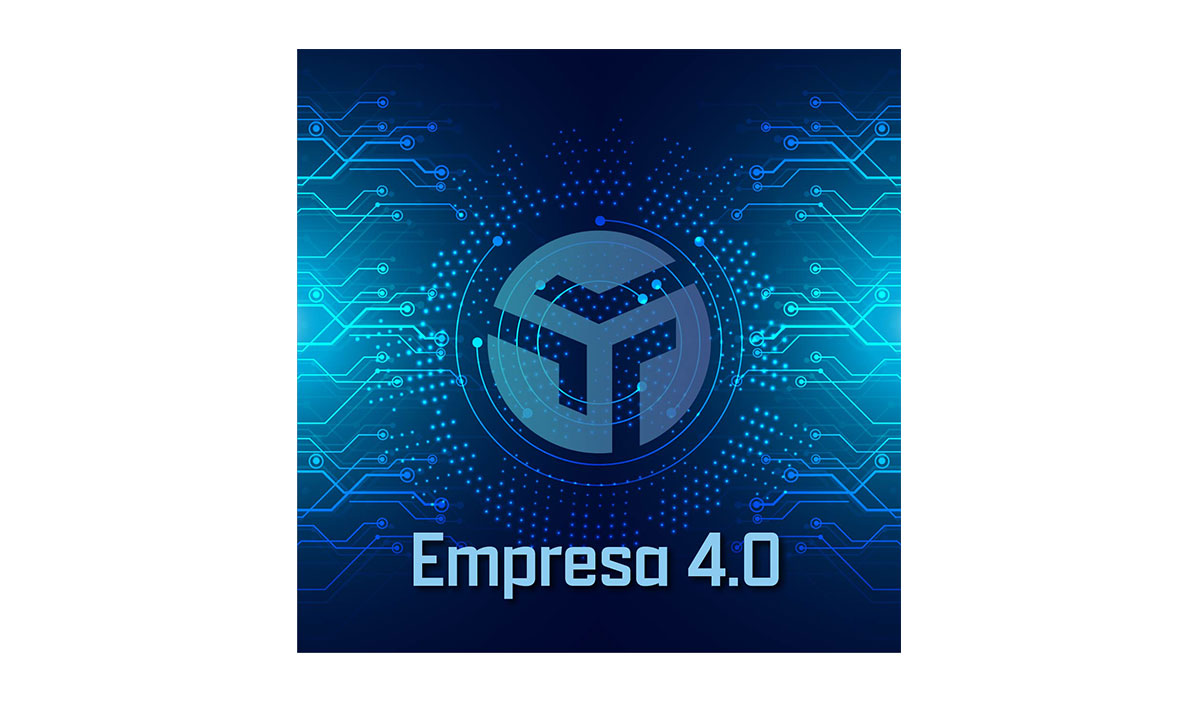 Empresas Taylor joins the maritime andport community of the VII Trans-Port 2021 Congress and Exhibition
Press Trans-Port 2023 – www.trans-port.cl

Empresas Taylor and its recent technological innovations in logistics and foreign trade are already part of the Trans-Port 2021 community, the Exhibition and VII International Congress, which between November 9 and 11, 2021 at CasaPiedra Santiago de Chile, will address the main trends, initiatives and projects of the maritime-port industry and foreign trade in Latin America, and whose central theme is "Digitization and sustainability: Challenges of the maritime-port industry" Empresas Taylor is a business group that provides Comprehensive Logistics Solutions, founded in Valparaíso in 1965 by Mr. Ian B. Taylor Mac-Auliffe and historically related to maritime and port activity. Currently, the holding company has 4 business divisions: Agency, Fleet, Integral Logistics Solutions and Digital Logistics Solutions. Empresas Taylor has its own offices in the most important ports and cities on the west coast of South America, in Chile, Peru, Ecuador and Bolivia. Culture of Innovation in Empresas Taylor: New Container Release Portal Continuing with the digitization strategy of Ian Taylor, a subsidiary of Empresas Taylor, in order to turn it into the leading 4.0 agency in the digital transformation in South America, its Container Release Portal will be presented at the VI Trans-Port 2021 Congress and Exhibition. The Container Release Portal is a digital Logistics Solution with high operational efficiency and excellent quality through which Consignees, Customs Agents and Freight Forwarder will be able to carry out the greatest number of documentary and release procedures for their containers. The Container Release Portal has three main areas of online services, such as the Collection Service, the Guarantee Service and the Documentation service, which in a comfortable, fast and secure way allow to do all the necessary management to release a container. In a complementary way, world-class digital tools have been implemented in the portal, to support the management of users of the container release portal, highlighting: • Salesforce, an integrated global Customer Relationship Management-CRM platform, which allows a case management system that enables Ian Taylor's team to have complete and updated visibility of the needs of each client that uses the portal and to solve them efficiently and timely. • Dashboard of the visual analysis platform Tableau, a business intelligence tool that allows to analyze, visualize and share large volumes of information in a fast, flexible and friendly way. It is through this tool that customers have information on their level of activity and payment volume in real time and automatically. We make the complex simple. More than 57 years of experience guarantee us. The Trans-Port 2021 community officially welcomes Empresas Taylor and its innovations in services for logistics and foreign trade, which will surely be an interesting attraction for the participants who will be present at the VII Congress and Exhibition in Santiago de Chile.
More in Trans-Port 2023 – www.trans-port.cl
More
Information
Trans-port will have a professional team to hold successful yearly events.
International cooperation
Emily Aubert
Phone: +33 6 8600 4740 (Francia)
E-mail: eaubert@fisa.cl
Conference and activation coordinator
Andrés García
Phone: +56 2 25307222
E-mail: agarcia@fisa.cl
Register
Verónica Uribe
Phone: +56 2 25307218
E-mail: vuribe@fisa.cl
Press
Michelle Helguero
Phone: +56 2 25307200
E-mail: mhelguero@fisa.cl
Operations
Roberto Marzolo
Email: rmarzolo@fisa.cl
project approval (stands)
Marcos Rebolledo
Email: mrebolledo@fisa.cl
Exhibitor Service
Karoll Farfán
Email: kfarfan@fisa.cl
Valparaíso, Chile
VIII International Exhibition and Congress of the Maritime and Port Industry for Latin American