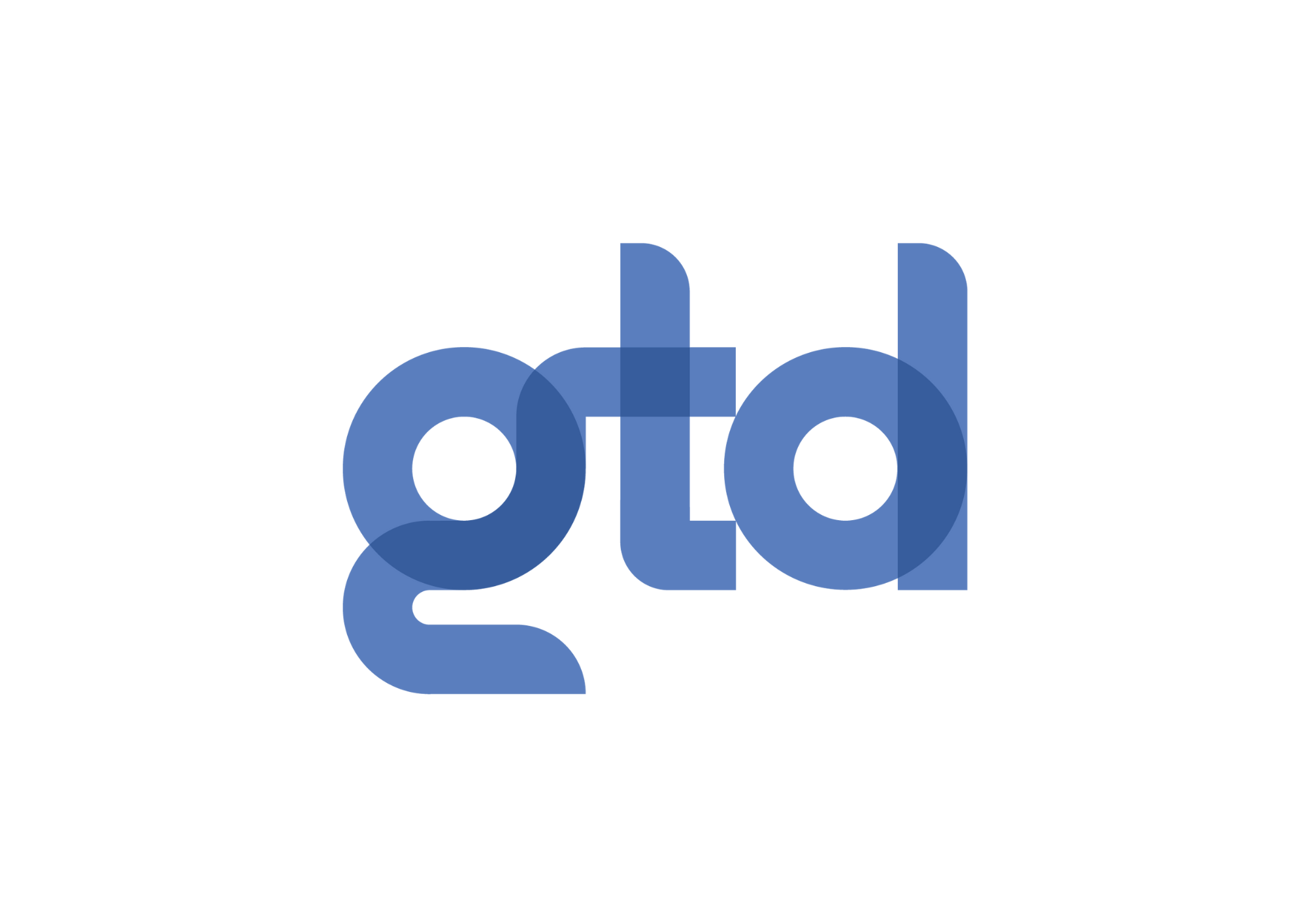 Digital Transformation in the port industry: Gtd presents traceability technology for tomorrow's challenges
Press Trans-Port 2023 – www.trans-port.cl

Adapting processes in the port and port industry to the challenges brought by technological development is much more than digitizing processes or getting on the cloud. Gtd, a telecommunications and IT services company with more than 40 years of experience, knows this very well, and therefore has an ecosystem of high-level partners, which allows it to make available to the industry a complete portfolio of services, whose implementation aims to find the greatest potential of each business to direct the work of adaptation in a sustainable manner. Network architecture and protocols, along with the exchange of information between systems in a secure, auditable and compliant manner, in addition to ensuring proper convergence with the IT world, is part of the pool of services with which the company, with presence in Latin America and Europe, promotes its customers in terms of digitization, within the framework of the Trans-port 2022 fair. In addition to this, there are specific requirements of each industry, such as the port industry, for which Gtd has developed a solution for traceability and monitoring of assets, collaborators, vehicles and/or machinery through a GPS that is complemented with a complete multi-carrier network, capable of securely transmitting information to an application, to visualize the route on a map and, thus, efficiently manage the resources directed to this task, improving the customer's profitability averages. Companies such as Prisa, among others, have shown an average 32% decrease in truck usage and an increase in customer satisfaction from 90 to 97% thanks to the partnership with Gtd. "We are more than a service provider. We work to be a true ally of our customers, accompanying their transformation and ensuring the operational continuity of IT and OT platforms, such as Baas, hosting, housing, cybersecurity and consulting services. This gives us a great advantage in the market, as we provide each client with a service tailored to their requirements and challenges", says María Alejandra Castillo, director of Gtd's Industry and Services Department. Adapting to emerging technologies and offering connectivity requires a robust network of infrastructure and professionals of excellence to ensure that the company maintains its operational capacity for its clients. "We not only work to solve present challenges, our focus is on the future, because we make technology improve and simplify people's lives, and for this, it is essential to be prepared for its constant evolution", he says. The safety of port industry collaborators is another aspect that cannot be left aside when talking about digital transformation. For this reason, Gtd can detect risky behaviors through analytical videos and GPS traceability, which together with the use of Artificial Intelligence, allows alerting about those aspects that require the implementation of safety mechanisms or guidelines for workers.
More in Trans-Port 2023 – www.trans-port.cl
More
Information
Trans-port will have a professional team to hold successful yearly events.
International cooperation
Emily Aubert
Phone: +33 6 8600 4740 (Francia)
E-mail: eaubert@fisa.cl
Conference and activation coordinator
Andrés García
Phone: +56 2 25307222
E-mail: agarcia@fisa.cl
Register
Verónica Uribe
Phone: +56 2 25307218
E-mail: vuribe@fisa.cl
Press
Michelle Helguero
Phone: +56 2 25307200
E-mail: mhelguero@fisa.cl
Operations
Roberto Marzolo
Email: rmarzolo@fisa.cl
project approval (stands)
Marcos Rebolledo
Email: mrebolledo@fisa.cl
Exhibitor Service
Karoll Farfán
Email: kfarfan@fisa.cl
Valparaíso, Chile
VIII International Exhibition and Congress of the Maritime and Port Industry for Latin American