Cras dui nibh, semper eu euismod quis, tincidunt vitae sapien. Mauris accumsan eros nec elit dapibus, a condimentum nibh rutrum. Integer vulputate neque mauris, non ultricies purus luctus a.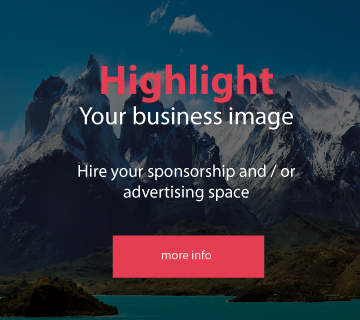 More
Info
Trans-port will have a professional team to hold successful yearly events.
TransPort Manager
Rodrigo Bastidas
Phone: +56 2 2530 7267
E-mail: rodrigo.bastidas@gl-events.com
International cooperation
Emily Aubert
Phone: +33 6 8600 4740 (Francia)
E-mail: eaubert@fisa.cl
Conference and activation coordinator
Andrés García
Phone: +56 2 25307222
E-mail: agarcia@fisa.cl
Register
Verónica Uribe
Phone: +56 2 25307218
E-mail: vuribe@fisa.cl
Press
Michelle Helguero
Phone: +56 2 25307200
E-mail: mhelguero@fisa.cl
Operations
Ximena Barra
Phone: +56 2 25307200
E-mail: xbarra@fisa.cl
(*) Exhibitor Service and Special Stand Projects.